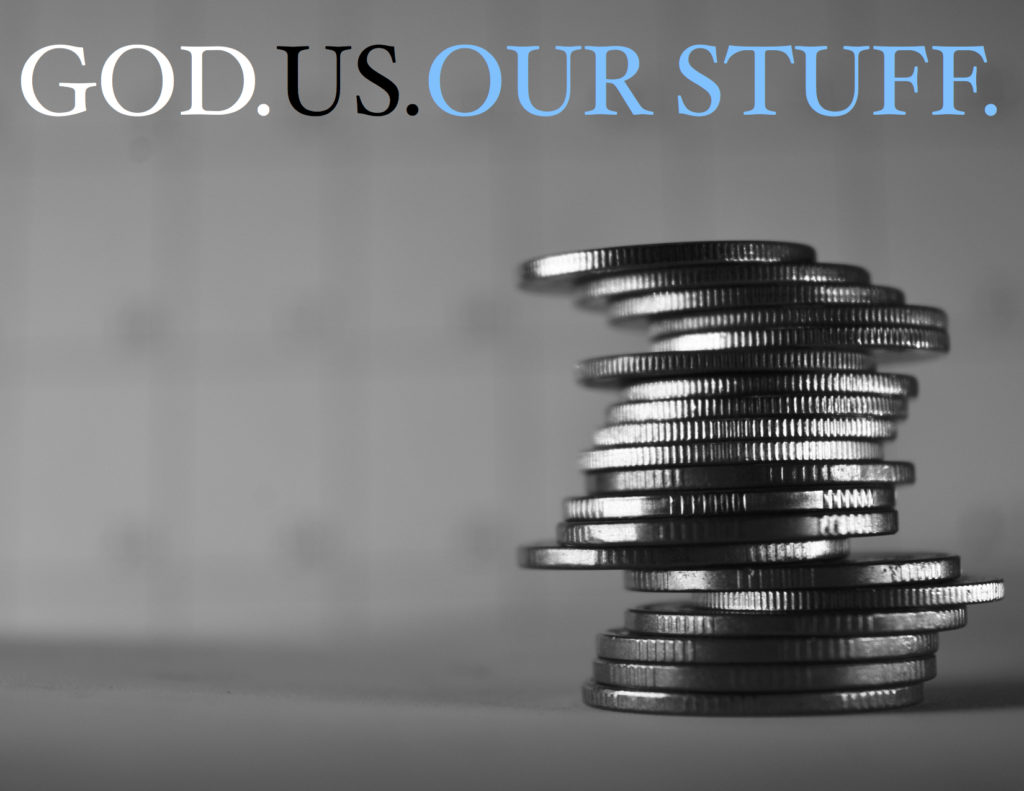 When I was 18 years old my dad handed me the keys to his 1989 Toyota Supra sports car. He told me to "have fun and be careful."
I remember thinking, "What…I just got the keys to my dads favorite car?"
This was the first time I can remember my dad sharing his authority over something that was very important to him. But he wasn't just sharing his authority, he was asking me to take full responsibility. It was a threshold my dad wanted me to cross as I was growing up.
Ever been there? Ever been asked to share in someone's authority and take full responsibility? Maybe your mom or your dad "handed you the keys" to their business. They weren't making you the owner, but they were putting you in charge….of everything. Or maybe you've been asked to babysit someone's kids….just to make a quick 20 bucks. That's not what babysitting is. Good parents don't hire just anyone to watch their kids. They hire someone they can trust…someone who will be able to share their authority, but take full responsibility for 2-3 hours while the parents slip away for some much needed time together.
Sharing Authority…Taking Full Responsibility.
This week we look at Psalm 8 and how it helps us see that this is the place we were designed to be in. And like the author of that Psalm, the proper response to being put in such a position should be no less than magnificent awe. Awe at who has called us to share his authority. Awe at what he's asked us to take full responsibility for.
Listen in as we wrestle with God's call to share his authority and take full responsibility.