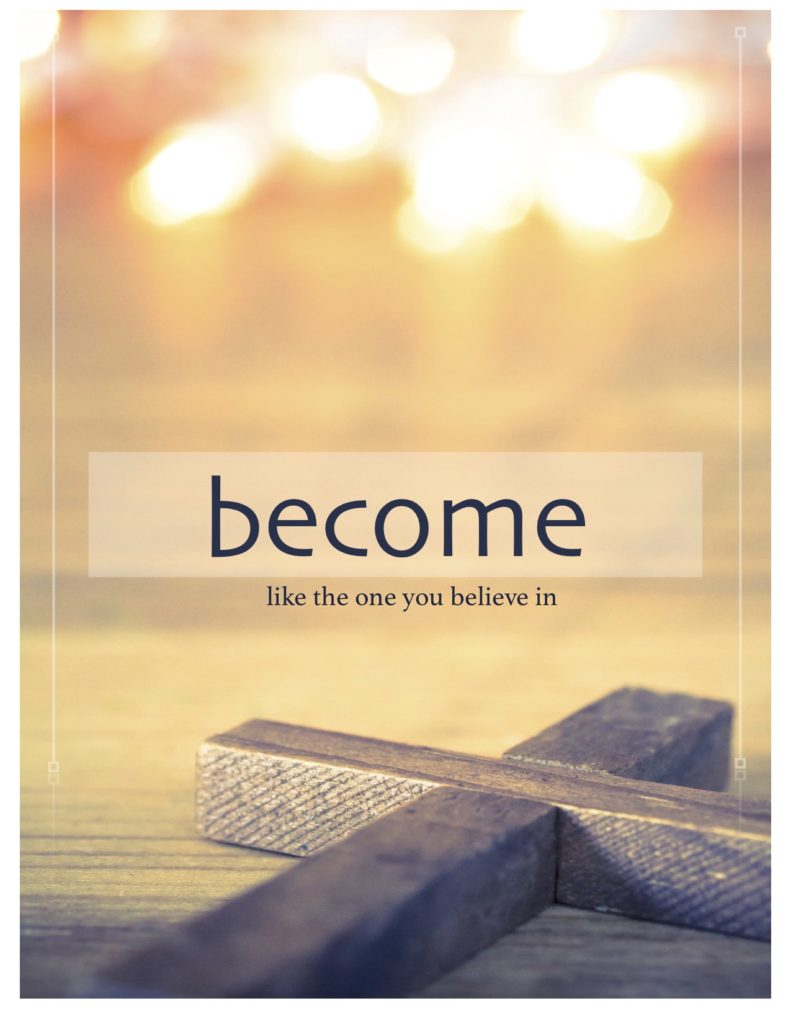 We Need Each Other to Become Like Jesus
Today we focus on the one thing we all need to become like Jesus – each other!
In fact, the New Testament says 100 times that our faith in Christ is worked out with "one-another". It says things like we are to "forgive one another", "bear with one-another", and "carry one-another's burdens". But the Bible focuses down even further from just needing relationships and community in general to saying we need something more: a company of friends.
We need friends who see everything in our lives and love us anyway. We need friends who continually show us everything in their lives because they love us so deeply. This week we explore how Jesus models each of these beautiful but demanding aspects of friendship and how following Him can make us into the friend we need to be to others.
Listen in!