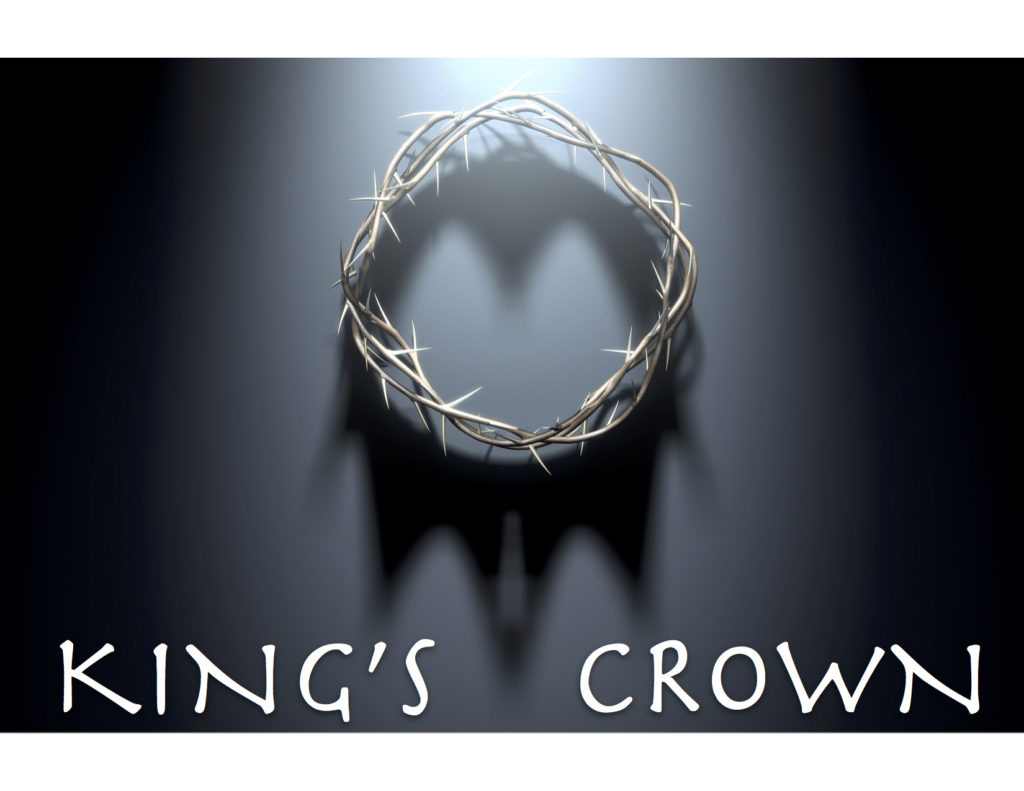 What is the number one reason people come to church?
People come to church to draw closer to God.
That's what church is for – to draw closer, to be his presence, to receive his forgiveness, to worship and celebrate his goodness. In Jesus' day there was one place where all the Israelites knew God dwelt, the temple. Israelites would make the pilgrimage each year, maybe even multiple times to worship, to sacrifice, to be in God's presence. This week is Holy Week – beginning with our celebration yesterday of what is traditionally known as Palm Sunday. Palm Sunday is a celebration of Jesus entering Jerusalem, and eventually the temple as it's rightful King. But we don't just find Jesus entering the city and the temple as it's King, but also as it's Judge. Listen in as we see Jesus and his judgment of the temple, and the implications that had for him and for us!