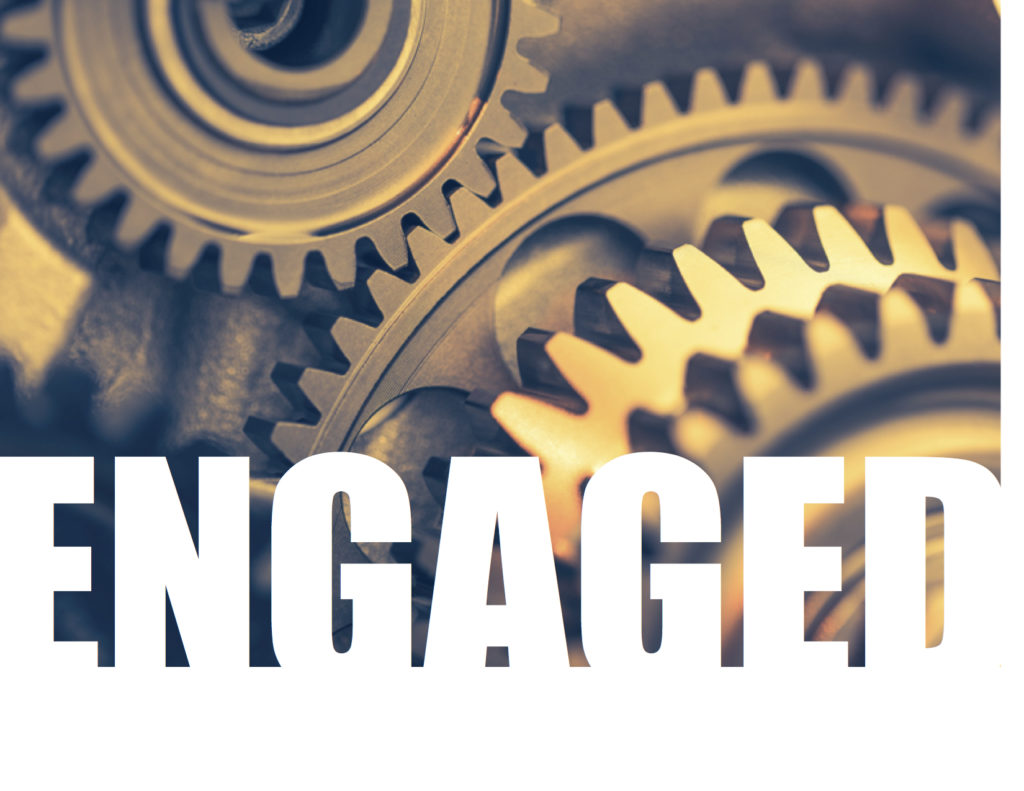 What's your mission for today?
Your mission might anywhere from getting the laundry done, to getting one step closer to graduation, to getting a promotion, to getting to retirement.
So, let me ask you again…what is your mission?
Everyone is on a mission aren't they? What we find in the wake of Jesus' resurrection is that we have been included in a mission that both includes us, but is much bigger than us. What is the mission? The mission is to expand the borders of His Kingdom into rebel territory. This is the mission we were all made for.
Listen in as Bob Wood helps wrestle with being engaged with this all encompassing mission that is over every other mission we may have in life.