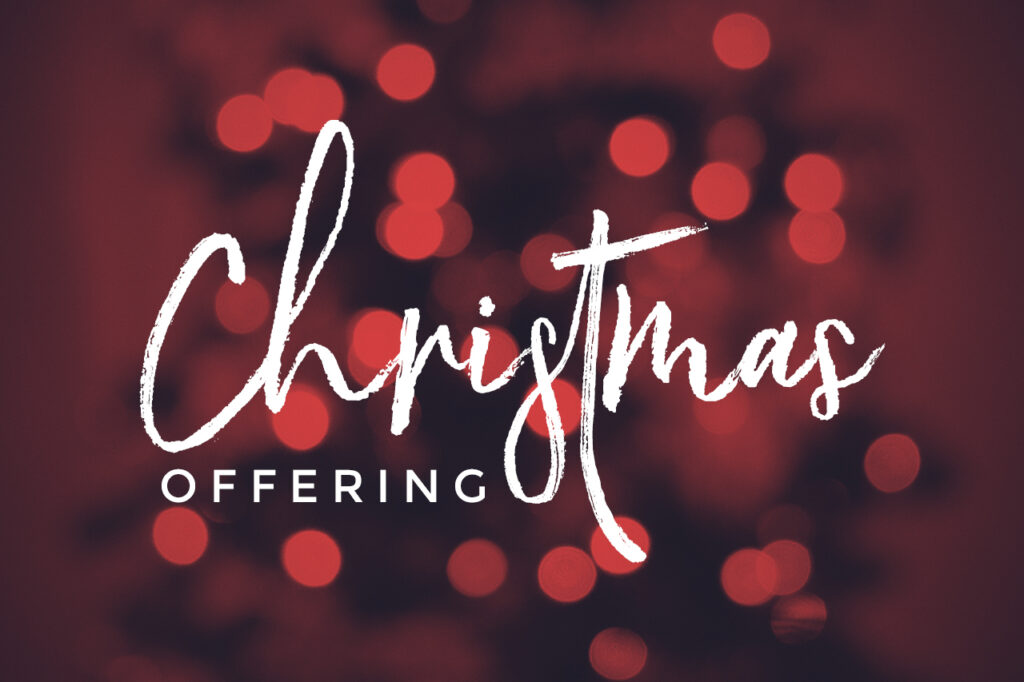 Every Christmas season we have a special offering that goes toward a need for our church, or a mission effort. This year's offering will go toward new carpet in our sanctuary. This offering runs from Nov.7 – Dec. 26.
Goal: $15,000
Given To Date: $2370
How To Give:
Online: Click the "Give" link at the top right of our website. Select the drop down menu on the right for 'Give To:' and select "Christmas Offering" to make a donation.
Mail: Mark your gift for the Christmas Offering, and mail it to Alvadore Christian Church P.O. Box 67 Alvadore, OR 97409.
In Person: Drop your gift off in person, or give on Sunday morning. Mark the amount on your giving envelope by the "Christmas Offering" section.