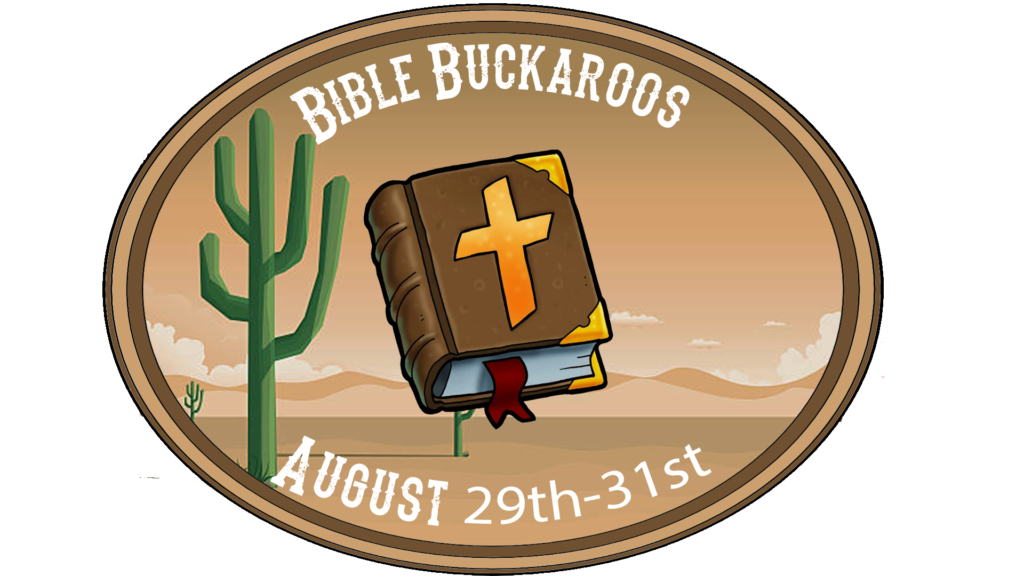 Click here to register online:
https://docs.google.com/forms/d/e/1FAIpQLScdOd4tSGQK764WZnJ-2NPaDTlbqq_ZYadRg_c73E600e18-Q/viewform?usp=sf_link
Sunday August 29th – 1:30pm – 4pm
Monday August 30th – 6pm tp 8:30pm
Tuesday August 31st – 6pm – 8:30pm
Camp Create is back this year with a western theme, entitled Bible Buckaroos! This is for all K-5th graders. We are also looking for 6th-12th graders to come as junior leaders.

We will start at 1:30 on the 29th after our outdoor worship service and BBQ.
The 30th and 31st we will provide a free dinner starting at 6 o'clock and go until 8:30 PM.

For more information or if you would like to be involved call Suzy McAmis at 541-680-6655