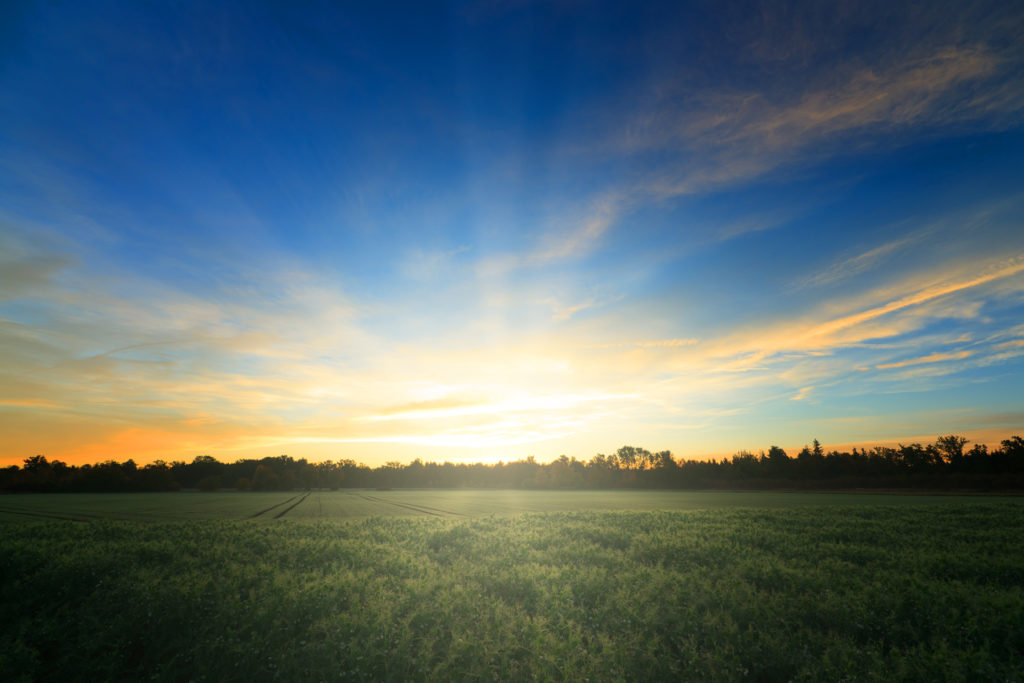 NO OUTDOOR SERVICE THIS WEEK DUE TO POOR AIR QUALITY (9-20-2020). GO TO OUR HOME PAGE AND CLICK THE WATCH LIVE @ 10AM TO VIEW OUR SERVICE.
We are beginning our outdoor, in person, worship services! Come join us on the lawn at 10am on Sunday. Weather permitting we will plan to have outdoor services through the Summer (2020) Here is our lyric sheet for our songs this week:
You can print it out and bring it with you, or download to your phone to use during worship!
We will continue to use our FM transmitter for those who would like to stay in their vehicles.
We are having to follow a number of State requirements in order to be back together for in person worship, so we ask that everyone follow all social distancing recommendations. Masks are recommended but not required. We will be providing individual pre-packaged communion, as well as hand sanitizing stations, and masks for those that want them (you are welcome to bring your own mask). We will do our best to help everyone feel safe. We look forward to seeing you!