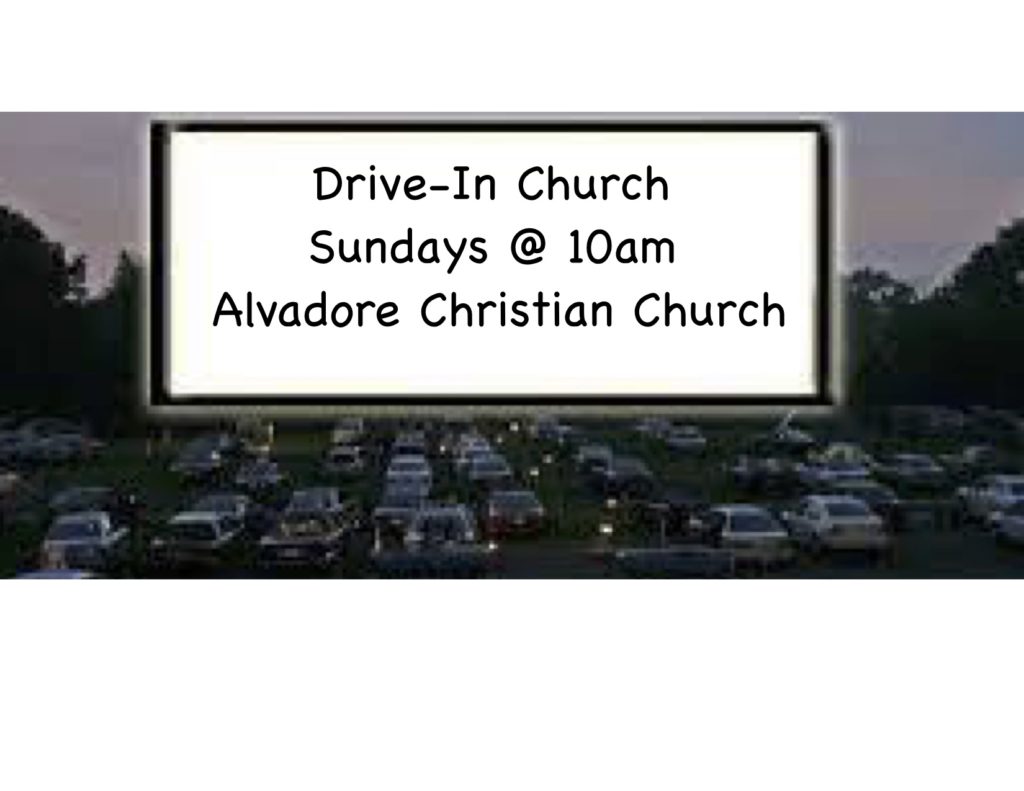 You are invited to our Drive-In Services! It will be each Sunday at 10am, until further notice. Drive into our parking lot, tune in your radios and worship with us from the comfort of your own car. Because of COVID-19, we will not be providing communion supplies. So we ask that you bring your own communion (a small piece of bread or cracker, and juice or something to drink), and we will take communion in our own vehicles. We are providing a song lyric sheet so you can sing along with our worship team. We hope to see you there this Sunday!
Drive-In Song Sheet:
Here is our song lyrics sheet for our Drive-In Church Service. Please download, or print and bring it with you to Drive-In Church on Sunday, June 14 at 10am so you can sing along. Hope to see you there!