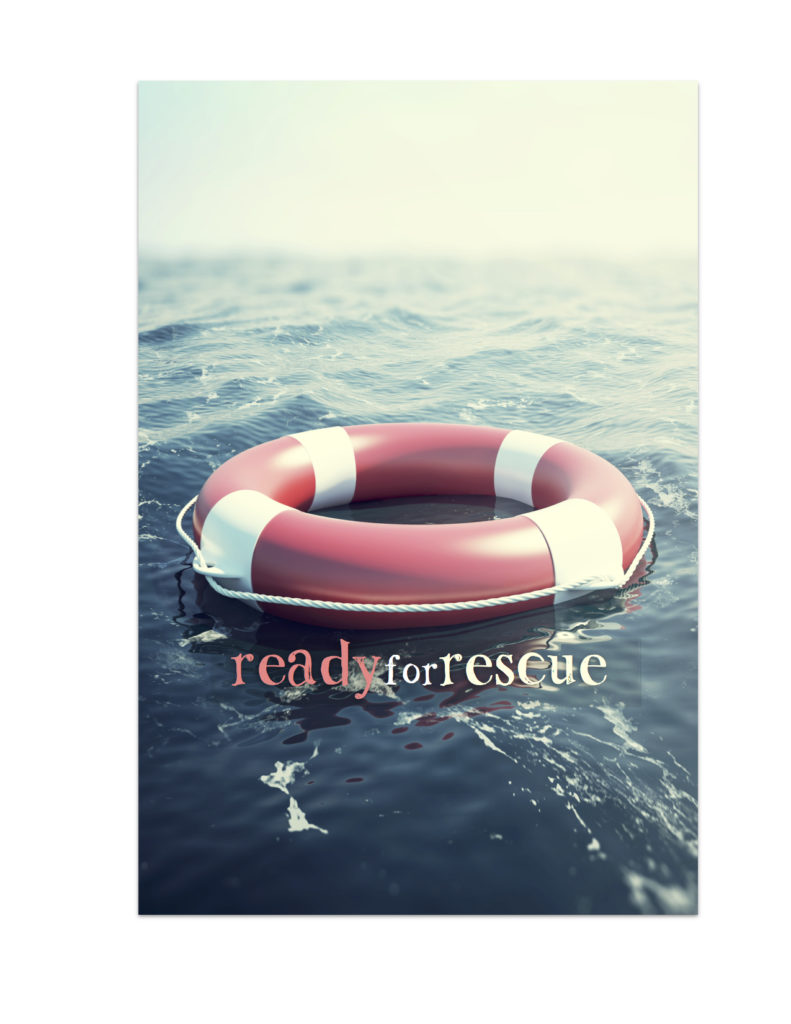 We've already seen that Samson is just like everyone else – living life by doing what's right in their own eyes.
We come to the end of Samson's story and see what eventually happens when we live life with our eyes in the driver seat.
Listen in to find out!